ZX5Se 1-5 Loop Control Panel
ZX5Se 1-5 Loop Control Panel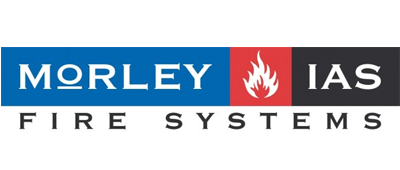 A range of intelligent fire alarm panels designed around proven and reliable microprocessor technology, which has produced a modular, scalable fire alarm platform for protecting all types of premises.
Intuitive to use and easy to install, network, configure, maintain and expand.
721-001-301 ZX5Se 1-5 loop control panel. 230Vac, 4 sounder circuits, 4 line display and networking capability. 6 Amp PSU with 460mA loop capability 500 x 500 x 195mm (H x W x D). Order loop cards separately. Languages supplied: English, Italian, Spanish, Portuguese, Polish, Dutch, Slovenian and Croatian.
Attachments