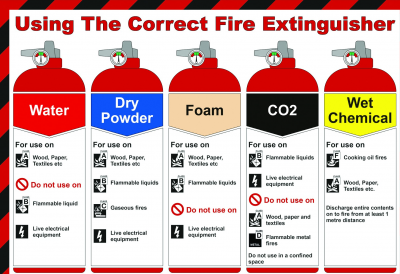 Posted on June 28, 2019
All fires are grouped into classes, according to the type of materials that are burning. Find out how to choose the correct fire extinguisher.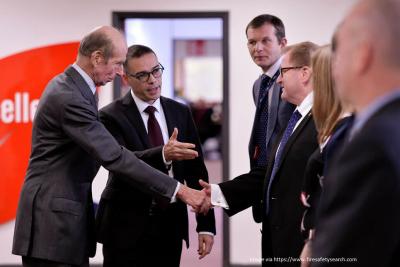 Posted on May 22, 2019
Making sure your business is fully protected against Fire is a vital to ensure that your system works when you need it the most – in an emergency. Apollo offer a range of Fire Alarm equipment to meet the need of all businesses. This includes Apollo's Series 65 Smoke Detector 55000-217.