DXc1 Single loop panel (no zone LEDs) - 714-001-111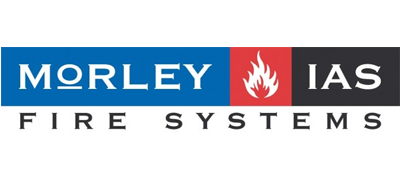 The Morley-IAS DX Connexion panel is ideally suited for use in the protection of small to medium sized buildings.
All in all, a compact, high performance, feature rich, economical fire alarm control panel designed to help both the installer and the end user.
Single Loop Control Panel, 230Vac, 2 sounder circuits. Dims 260 x 390 x 147mm (H x W x D) The DX Connexion is an enhancement of the Morley-IAS Dimension panel range, connecting the traditional Morley-IAS qualities of reliability, flexibility and value with advanced features and intuitive functionality. The multi-protocol DX Connexion range of fire alarm control panels has been developed to be the most time effi cient fi re panel on the market to install. DXc Control panels are supplied without zone LEDs. In order to connect panels together to create a network a DXc Network card and DXc Control panels are supplied without zone LEDs.
Attachments