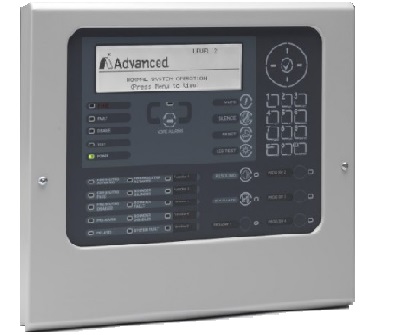 MxPro 5 contains twice the number of components per square cm as MxPro 4. Its processing power means it delivers more features than other panels, an advantage it will maintain for years to come.
Every MxPro 5 features Advanced's unbeatable networking capabilities and Dynamix Tools fire panel software making it is easy to use and configure, from the smallest to the largest of sites and with complicated cause-and effect.
Key features for the MxPro 5 range include:  1, 2, 4 or 8 Loop formats, Up to 254 devices per loop (protocol dependent), Up to 200,000 devices per network & much more.