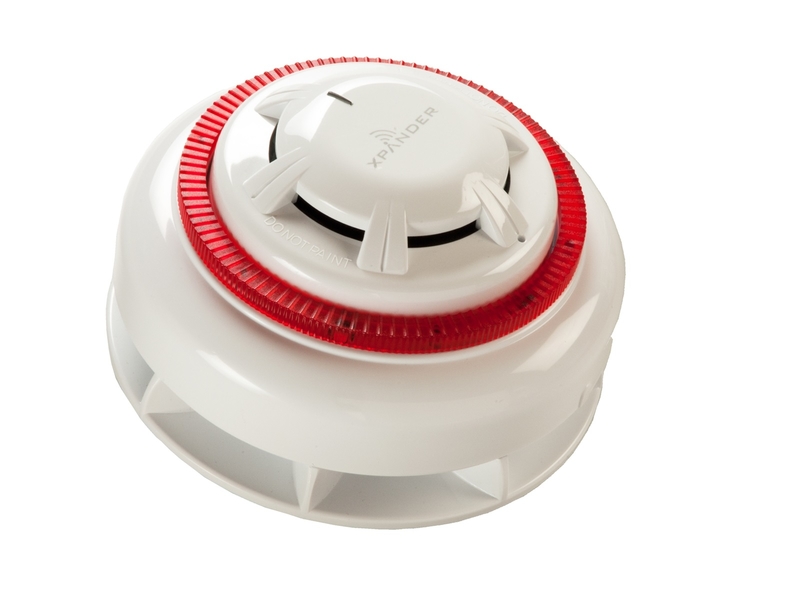 W
ireless fire alarm systems are an excellent option for many usage cases. They are easy to install, and the lack of significant wiring makes them ideal for situations where rewiring a building isn't an option. The 

sounder 

and 

call point

 units can be battery-powered, allowing them to be used in locations where a viable power point is not available.
Wireless fire alarms broadcast their signals on encrypted channels, which are reliable and closed to any interference. The range of the units varies according to needs, and we offer 

repeater units

 and 

extension aerials

 that extend the signal range, allowing you to cover any size of property. Many of the call points and audio visual units we sell are waterproof, which, combined with the lack of need for wiring, makes wireless alarm systems ideal for outside usage needs.