Wireless Fire Alarm Call Points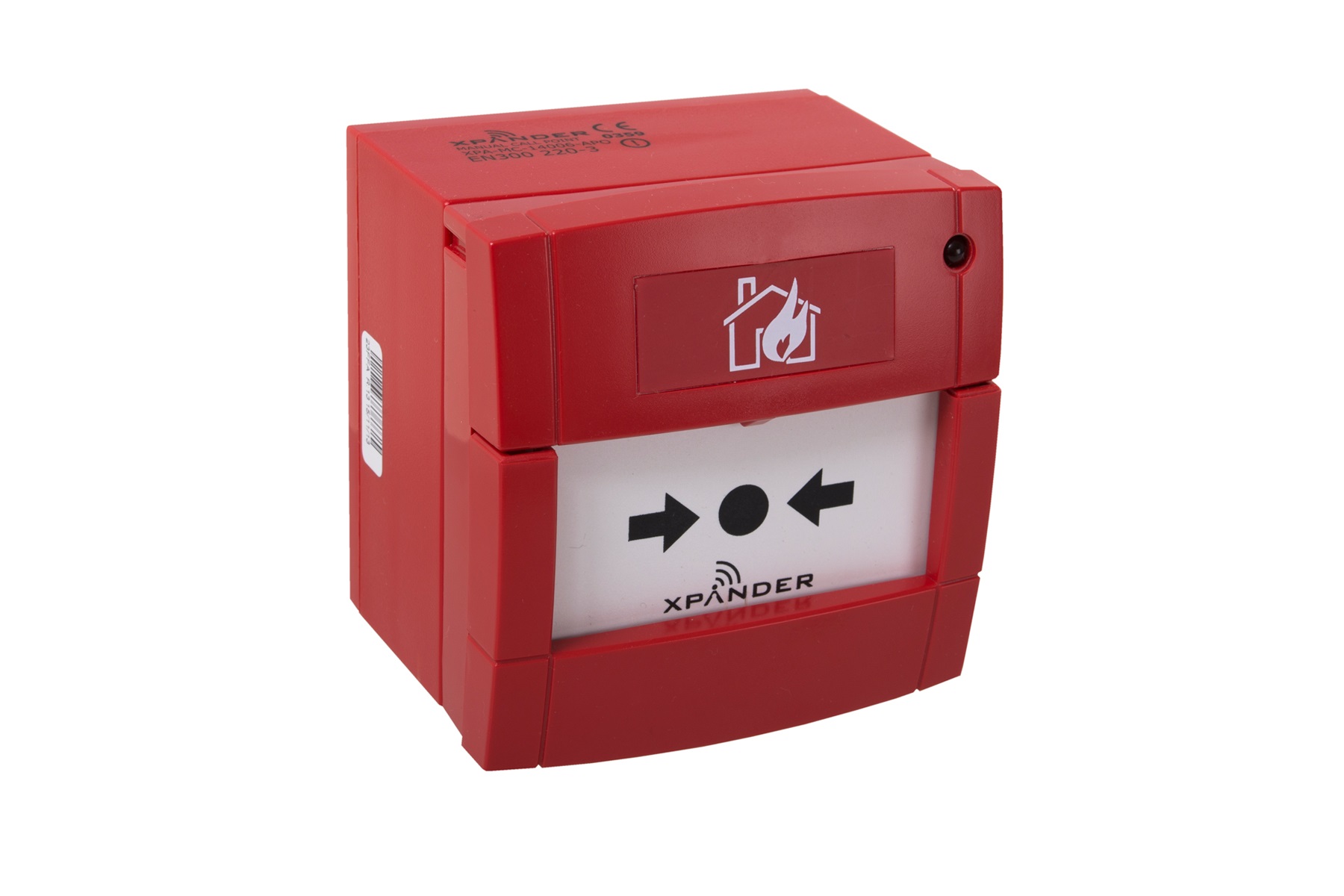 Placement of fire alarm call points is crucial. 
They need to be visible as well as quickly and easily accessible in the event of an emergency, so it can be frustrating if the traditional hard wired fire alarm system doesn't or can't accommodate that. 
Sometimes rewiring is simply not possible, such as on heritage sites, and sometimes there's simply constraints outside of your control such as time or budget. 
This is where wireless fire alarm call points become the perfect solution. With no wires needed, you can install wireless call points in easy to spot places, where they can be easily accessed by members of the public needing to raise the alarm, without the restrictions a wired system would encounter. 
Multiple call points can be linked to the same wireless fire alarm control panel, so you can run a full fire alarm system wirelessly from one control panel - though be sure to check the range of the system you are buying